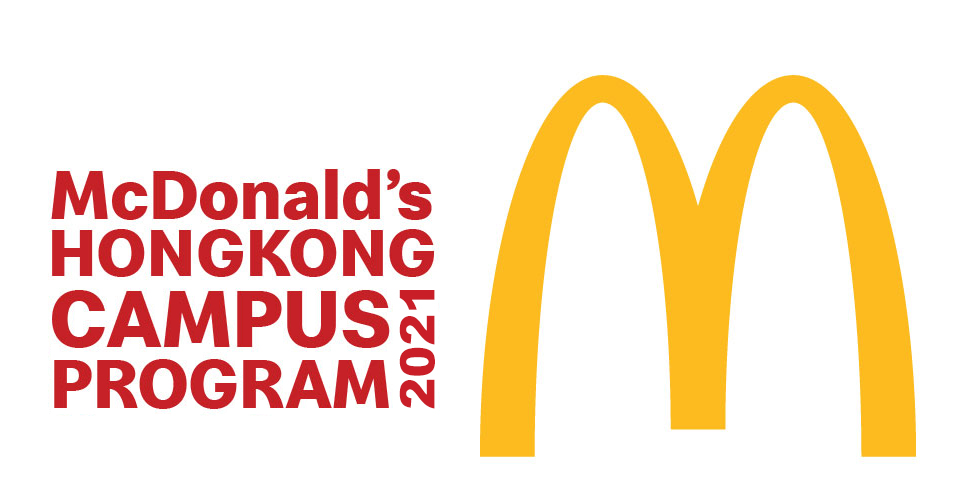 YOUR CAREER MATTERS
What does a CAREER MEAN TO YOU?
At McDonald's, we are here to provide you with the Campus Program for 2021 fall intake.
With our development opportunities and your dedication to this career, we look forward to driving a distinctive change for our future talents.
We have McTalent program in 2021 for students in different segments to best develop their future careers.

Our program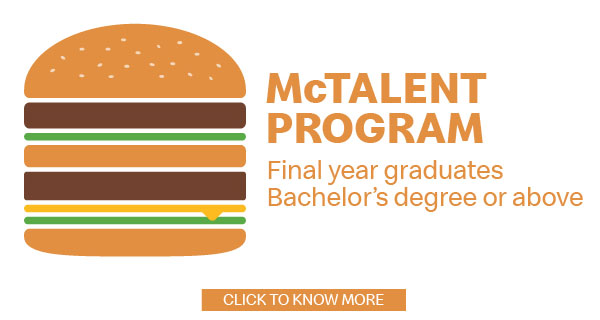 Final year Bachelor's degree graduates or above
At McDonald's, we name our high-achievers as "Talents".
This program aims to hire the best-suit candidates to be groomed as our future leaders in operations.
To be successful in the McTALENT Program, you will be
A graduate with strong passion in restaurant operations. We provide a challenging yet rewarding program for career builders.
The goal for this program is to nurture the McTALENT to be a successful Business Consultant within 5 years of joining.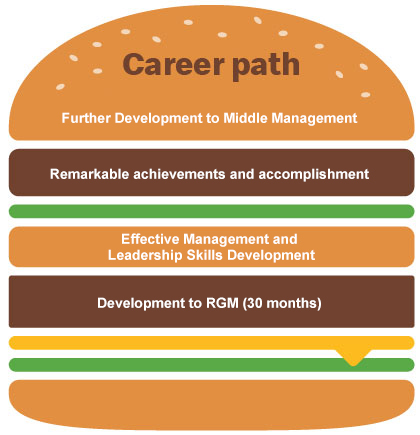 Inspirational Journey